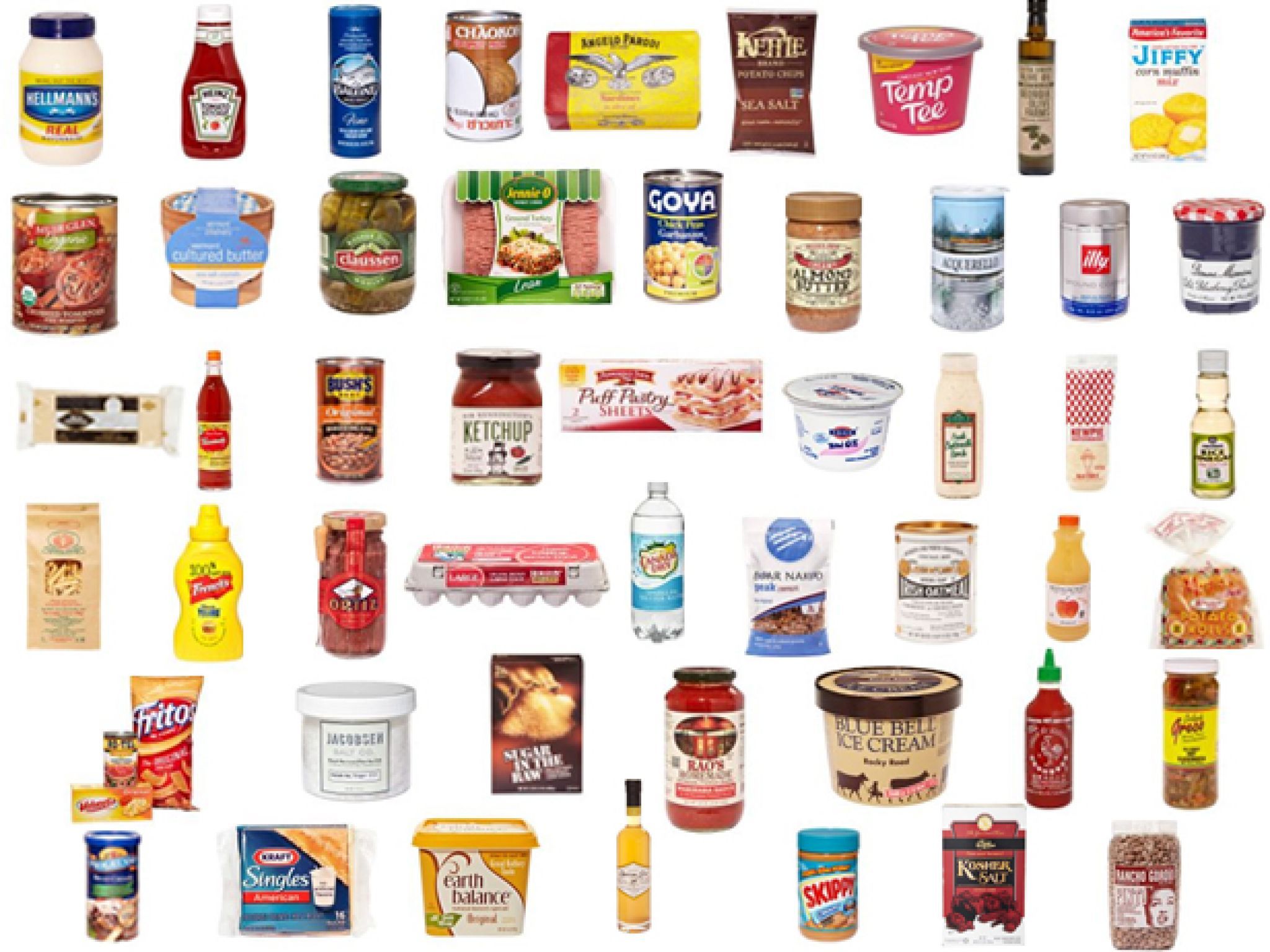 Apr 30, 2020
by

Ahmed Chaudhry
The era of digitization is prevalent everywhere especially when every item of basic need from pen to groceries is available online. Customers are addressing the benefits of digitization and ready to change their purchase mode from offline to online. Not only in the UK, but across the global the concept of online shopping is penetrating. A few times back, customers were purchasing apparel and gadgets from e-stores, however, the convenience offered by online shopping encourages them to widen their horizons and go for online shopping for basic commodities like groceries also. So, no wonder if the Indian Grocery stores online in the UK are mushrooming like never before.
Benefits of Online Shopping
It is quite evident from the customers' behaviour that they are enjoying online shopping and are comfortable also in placing an online order for groceries. Reasons vary from easy payment options, availability of different brands at one place, faster delivery time, favourable return and exchange policies to name a few. There are many licensed and well-established stores that offer attractive discounts and easy EMI options when customers buy Indian groceries online from their UK based store in large quantities or regularly.
Convenience is not the sole factor that has surged the demand for online shopping. The hectic work schedule and with both partners are working, they are left with little or no time to go and make a purchase from offline stores. Secondly, online stores remain operational 24*7, thus it is not necessary to place an order during the day time. If a female has the night shift, she can even place an order during the odd hours of the night. Another factor turning the decision of going for online grocery shopping is the availability of heavy discounts throughout the year which gives them the freedom to do shopping anytime.
Most Popular Categories of Grocery Products to Buy Online
Though there is no specific list focusing on the best products to buy online from UK based Indian grocery store, many studies reveal spices, nuts and seeds, and dals are the most common picks by people. The reason varies. When it comes to spices, some people use whole spices while preparing culinary dishes whereas others are ardent fans of using mixed spices in their all food items. The online stores maintain an extensive stock of whole and ground spices. They source these spices from their place of origin and thus proudly make tall claims of dealing with premium quality of spices, which is true also.
Talking about nuts and seeds, these are the most expensive items to buy if a person purchases every dried fruit in the packaging of more than 1 KG. Buying expensive items altogether increases the grocery bills and online grocery stores offer attractive EMI options that enhance the affordability factors for consumers. Then come dal and grain. Indian people residing in the UK find it difficult to get pulses that are exclusively found in India. Green mung beans whole, split black-eyed beans, black gram beans whole, chickpeas, etc., are few food items not readily available in all grocery stores. Thus, people make purchases in bulk when they find these and many other groceries that basically originated from India.
Factors to Consider When Buying Indian Groceries Online in the UK
The first and foremost factor to consider is doorstep delivery. Many UK based grocery stores offer fast doorstep delivery whereas some even offer free doorstep delivery in case the total order cost exceeds a particular limit. So, read the delivery policies of an online store thoroughly before placing an order.

The return and exchange policies are another domain need to weigh while making an online purchase. Get a clear idea about what will happen in case you receive groceries in bad condition or with expiry dates.

Another fact is checking its online reviews. If you are buying Indian groceries online in the UK for the first time, make an extensive search about the stores. Several online stores are available but rely on the one that enjoys a sound market reputation. The reviews available at an unbiased platform like Google will help in making an informed decision.
Conclusion:
Time-saving and the presence of attractive discounts are two main factors changing the buying pattern of customers from offline to online shopping. Nuts and seeds, dal and grains and spices are three categories of food items popularly gain the top slots when it comes to online grocery shopping. Check the delivery, return and exchange policies and online reviews of an online store before placing an order.