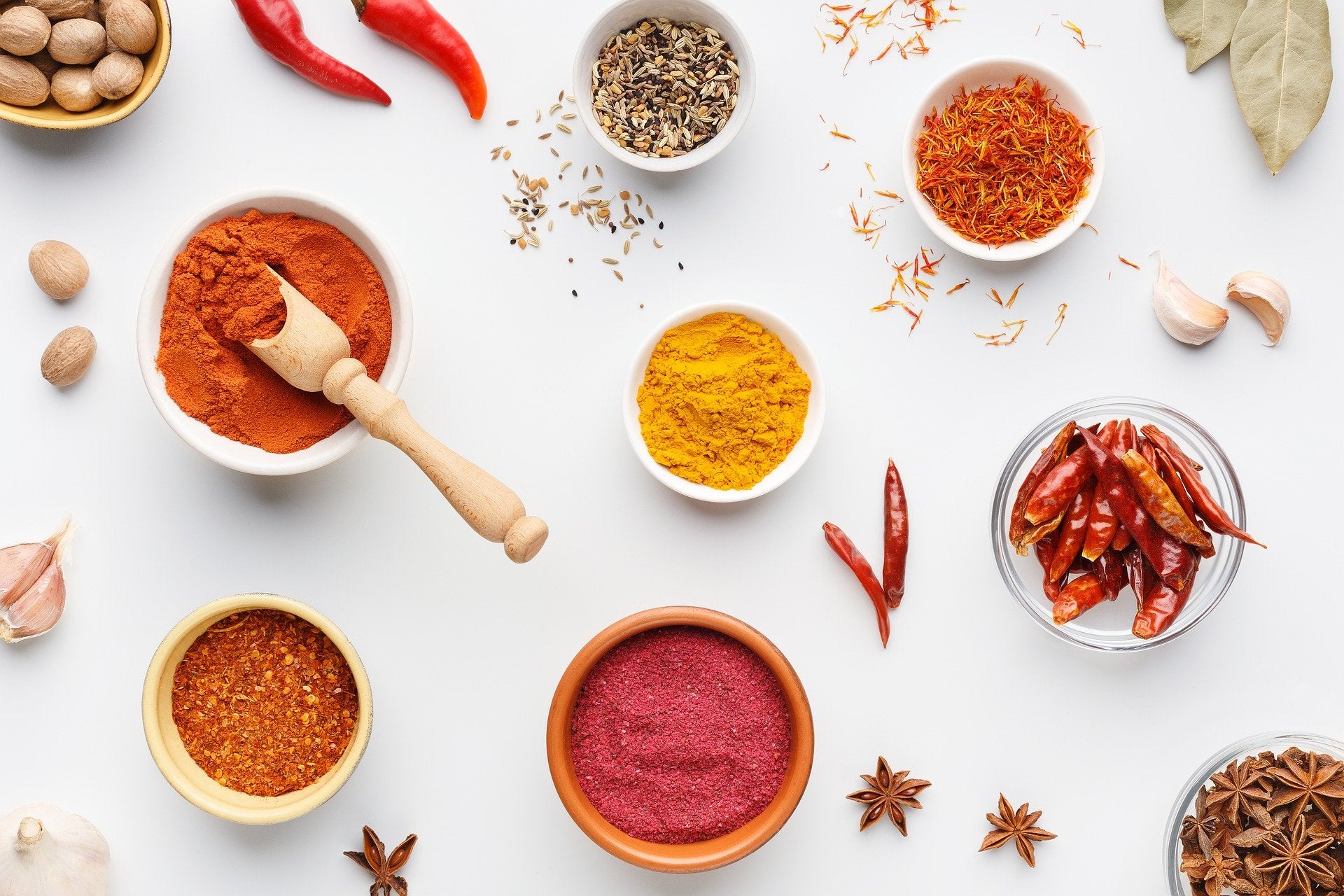 Apr 05, 2022
by

Ash Mason
Who said a good deal only lasts a few days? That simply isn't true – they last as long as you want them to with our new subscribe and save feature. The more you subscribe the more you can save, up to 10%.
Now that is a good deal! 
With subscribe and save you'll never have to worry about running out of your favourite AKO Spices again. Simply pick your favourite spices from our list, select the delivery schedule that works for you to create your subscription, place an order and we'll deliver it to your door.
By becoming part of our Subscribe and Save club, you will be able to order your favourite wholesale spices from AKO Spices on a repeat schedule and save even more each time. 
This will allow for better planning to ensure you always have the required amount of spices for your business, cutting down on excess costs by ensuring you can avoid buying in bulk unnecessarily.
No doubt, when beginning a new venture, saving money in any way possible is a big deal. Our monthly delivery option, makes it easier to keep costs low, helping you go into the future with a budget in mind.
Why choose Subscribe & Save?
With our new Subscribe & Save option, you can be sure your pantry cupboard is always stocked up with the essentials. 
Whether you run a business or are a home chef, our new Subscribe & Save option saves you time and allows you to choose a delivery schedule that works for you.
Save more on your favourite foods. After every 10 repeat orders, you will receive 8% off.